VIRTUAL REMODELING QUOTE
We can successfully design and provide pricing using the camera on your device or laptop.
Don't miss out on the incredible discounts we can provide during this unprecedented time.

Fill out the Virtual Visit request form.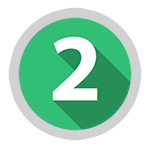 Our team will contact you to schedule the session, and provide you with some preliminary information to help the process.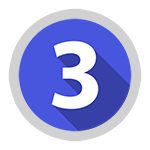 Your Remodeling Consultant will take you through a safe, convenient and informative presentation…right from the comfort of your favorite chair.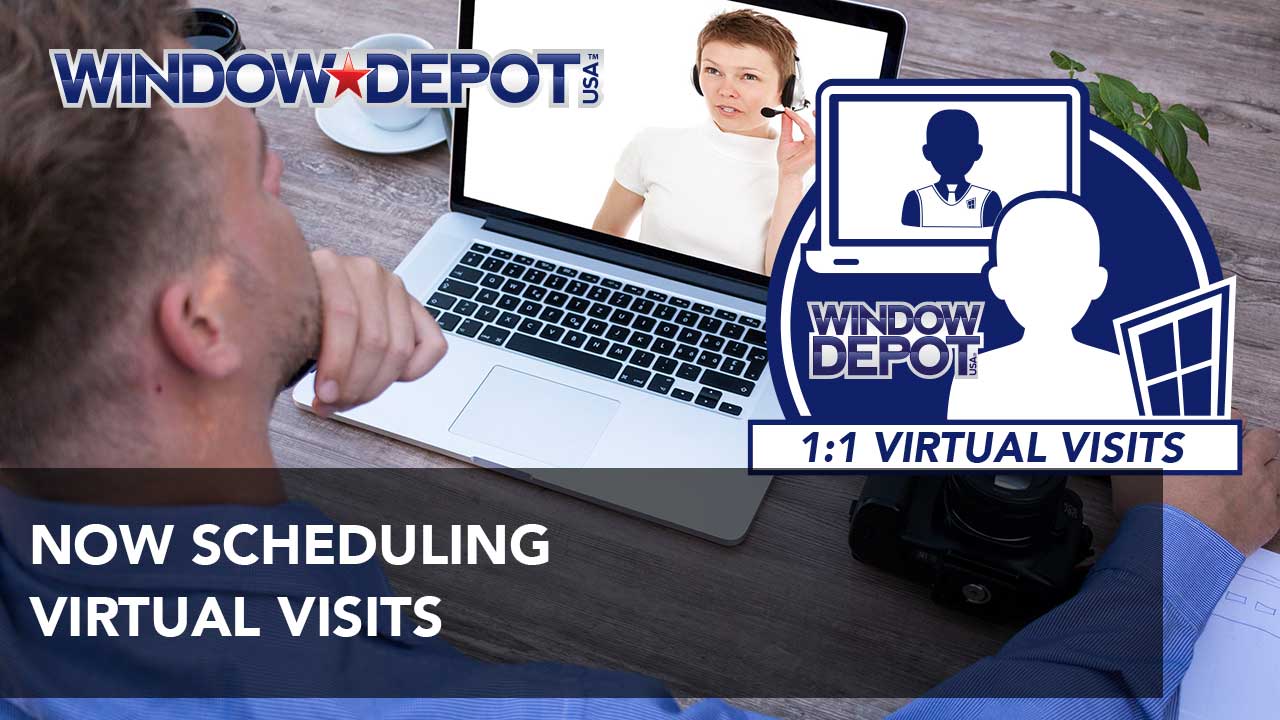 VIRTUAL APPOINTMENTS NOW AVAILABLE
Imagine being able to receive a no-obligation education and price, all without the need to open your home.  This enjoyable "virtual visit" will save you time, and still deliver everything you need to know…in order to make a smart investment into our home.